Guests:
Magdalena Ankiersztejn- Bartczak, Polish Social Education Fund
Ute Hiller, Berliner Aids-Hilfe
Holger Wicht, Deutsche Aidshilfe
Click here to listen on Spotify "Ukraine Humanitarian Crisis: People living with HIV/AIDS "
Millions of refugees have fled Ukraine within the past months, after Russia's attack on Ukraine. As the war in Ukraine escalates, the humanitarian crisis continues to grow. Together with our guests we discuss the urgent needs of Ukrainians living with HIV and how the treatment and care have been ensured for the Ukrainians who have been forced to leave their country and for the ones who have remained in Ukraine.
All of the three guests of the podcast emphasized the need of comprehensive help for the people who are fleeing from their homes in Ukraine. "There is a really big issue that we have to focus on, to get proper support for everyone" stated Ute Hiller, from Berliner Aidshilfe. She emphasized that the help needs to include all people with different backgrounds, sexualities, genders and for this there is a large need for proper social work in the countries where the Ukrainians are fleeing to.
The episode was produced in collaboration with the NDPHS Expert Group on HIV, TB and associated infections.
The views expressed by the guests do not constitute an official position or endorsement by the NDPHS.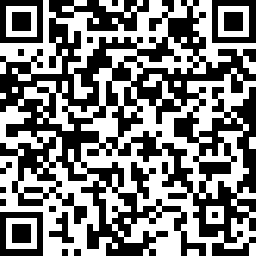 Scan the QR code to access all Tune in Health episodes.