Guest:
Anni Marttinen, Finnish Federation for Social Affairs and Health
Click here to listen on Spotify
How are we doing as individuals, communities and as nations, and how sustainable is that for the future? In this conversation, we discuss the Economy of Well-being that puts people and their wellbeing at the centre of policy and decision-making. We start with Finland – one of the frontrunners of implementing the Economy of Well-being.
This episode is the NDPHS as a EU Strategy for the Baltic Sea Region PA Health coordinator's contribution to this year's forum "Putting Plans into Practice".
The views expressed by the guests do not constitute an official position or endorsement by the NDPHS.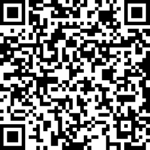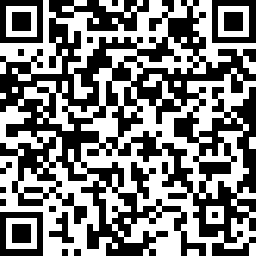 Scan the QR code to access all Tune in Health episodes.